Articles, Blogs, Videos, Courses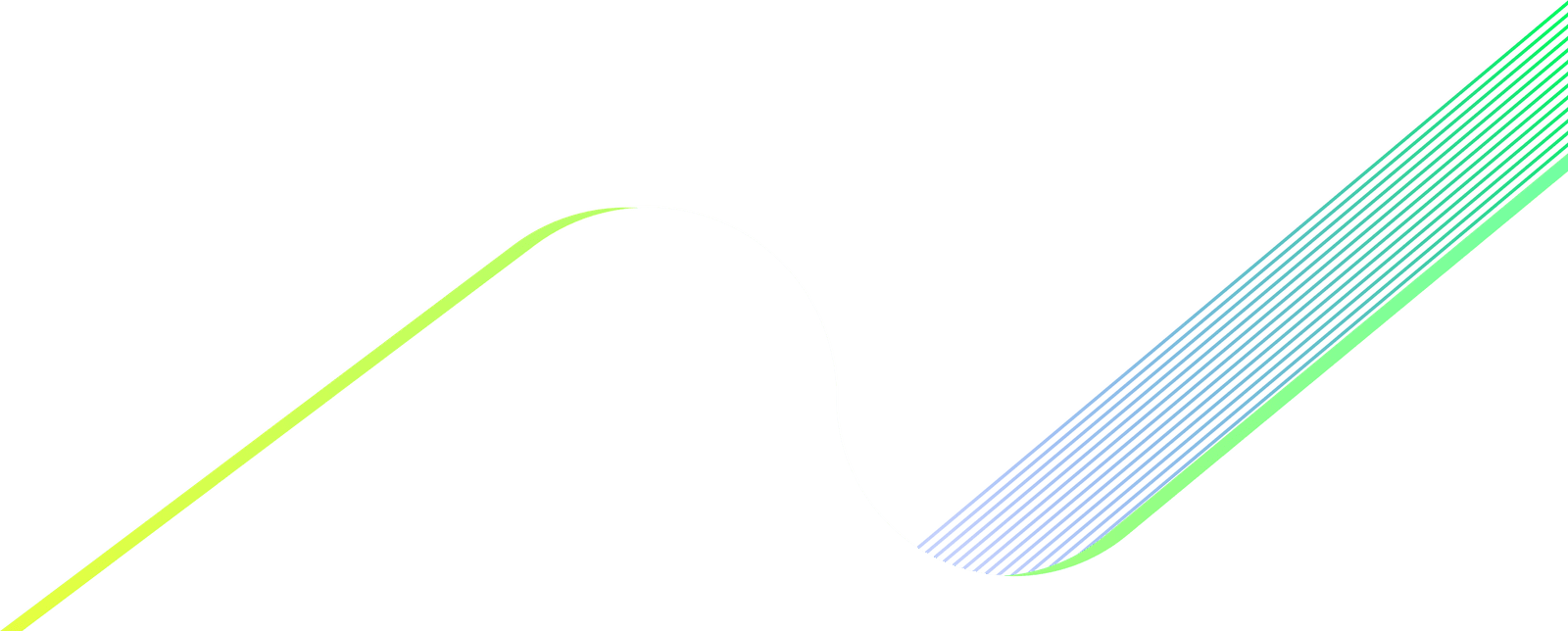 Starting an eCommerce small business can be exciting, yet challenging. There are a myriad of creative strategies that business owners can implement to help grow their business. From utilizing social media to building a strong customer base, there is no shortage of...
read more
As a small business owner, finding ways to streamline operations and maximize efficiency can be a challenge. For many, outsourcing certain aspects of the business can be a great way to increase productivity and profitability. Outsourcing can help you focus on your...
read more
Level up your biz skills with our top-rated courses
Get more clients and customers, earn more revenue, keep more profit and have more fun! Invest in yourself and learn how to do your business better through our free and paid courses.