Articles, Blogs, Videos, Courses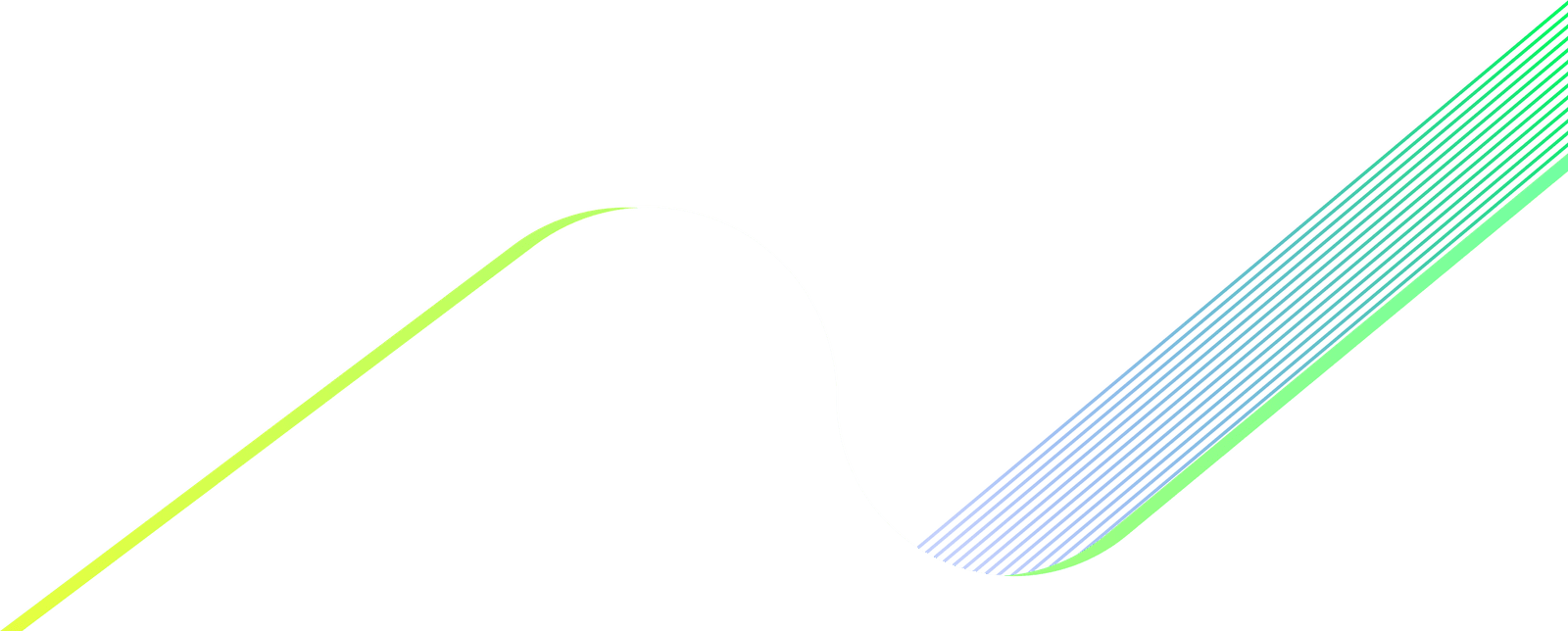 Several years ago, President Obama signed the Jumpstart Our Business Startups Act (JOBS Act), which made several dramatic changes in the access to capital for small businesses. The JOBS Act actually contains several pieces of independent legislation, and perhaps the...
read more
So, that bland, white and black, functionless free theme just ain't cuttin' it anymore, eh? Or maybe you're just getting started and want to really make a big splash on your website. Either way, premium themes offer greater functionality, better looks, and...
read more
Level up your biz skills with our top-rated courses
Get more clients and customers, earn more revenue, keep more profit and have more fun! Invest in yourself and learn how to do your business better through our free and paid courses.